New investment in Lublin SEZ announced
ABM Greiffenberger, leading international supplier of drive solutions, started another investment in its branch in Lublin Subzone of Special Economic Zone EURO-PARK Mielec.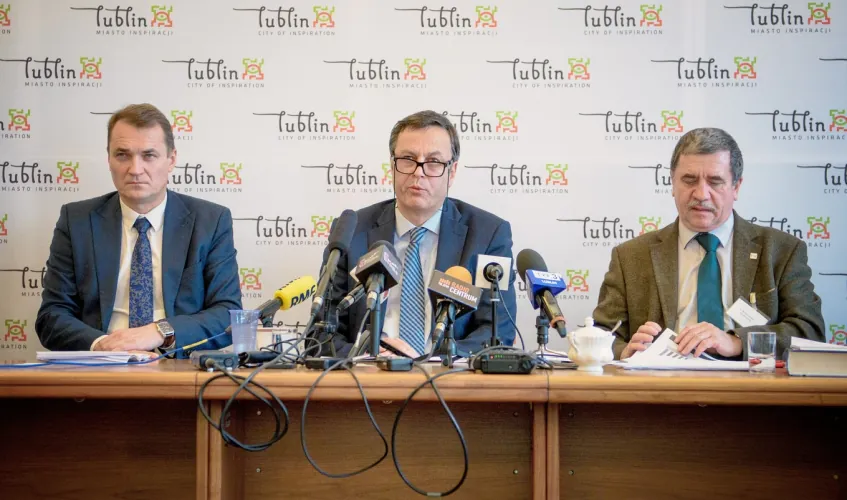 After three years of operating in Lublin, the company starts another investment. Production area of the plant will be expanded by 6,500 sqm. ABM Greiffenberger has already signed a 11-year lease agreement with the developer – MLP Group – of which already leases 12,000 sqm of production hall. The investment will be based on the introduction of the new assembly technology, which in large part will be automated. Additionally, the company wants to expand the assembly and the windings departments and to introduce a new concept of logistics using modern racking systems. ABM Greiffenberger plans to increase planned annual turnover to approx. €150 mln. Since the opening of Lublin branch, the company invested in Lublin approx. PLN 30 mln and the cost of the next investment will be at the similar level.
– We consider Lublin and Eastern Poland an emerging market. Developing infrastructure, universities and their academic capital, skilled workers, and above all openness of the authorities of the City of Lublin led to our decision to launch our branch in Lublin and expand it further in the long-term – said Robert Lackermeier, CEO of ABM Greiffenberger.
Currently, the company employs over 170 people and plans to increase employment by additional 80 people. ABM Greiffenberger boasts a very low staff turnover in Lublin, which currently stands at 3%. The company's development strategy is to start the process of R&D for engine-powered electric cars and to establish cooperation in this area with Lublin University of Technology.