New landmark set to light up the city
Lublin gains new recreational and functional spaces, a place for walks and intimate cultural events. A two-level foot and bike bridge over the Bystrzyca River next to Ludowy Park impresses with its spectacular illumination. Last week witnessed an illumination test, which is a sign that after one and a half years of work, the renovation of the park is drawing to a close.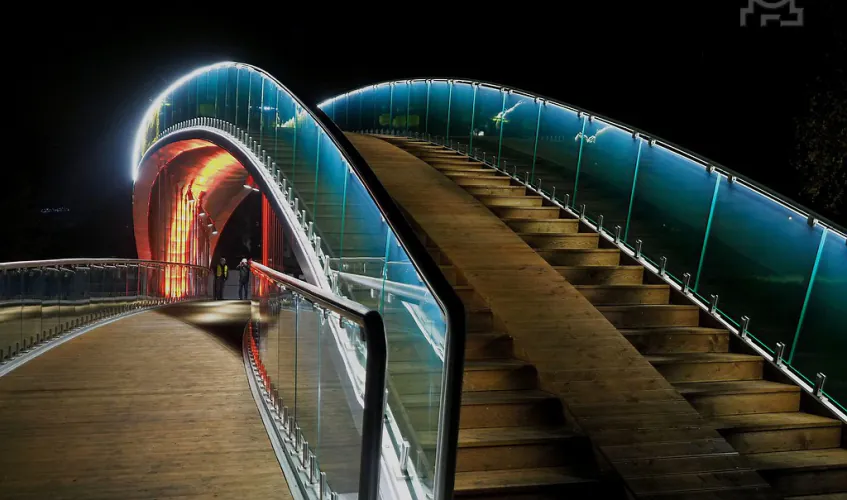 The revitalization works in Ludowy Park are coming to an end. The assembly and testing of the lighting is already one of the last, most spectacular stages. In order to emphasise the unique architecture and the arch shape of the footbridge, the lighting was designed with decorative illuminations. I am convinced that this will be yet another favourite place for the people of Lublin, says Krzysztof Żuk, Mayor of Lublin.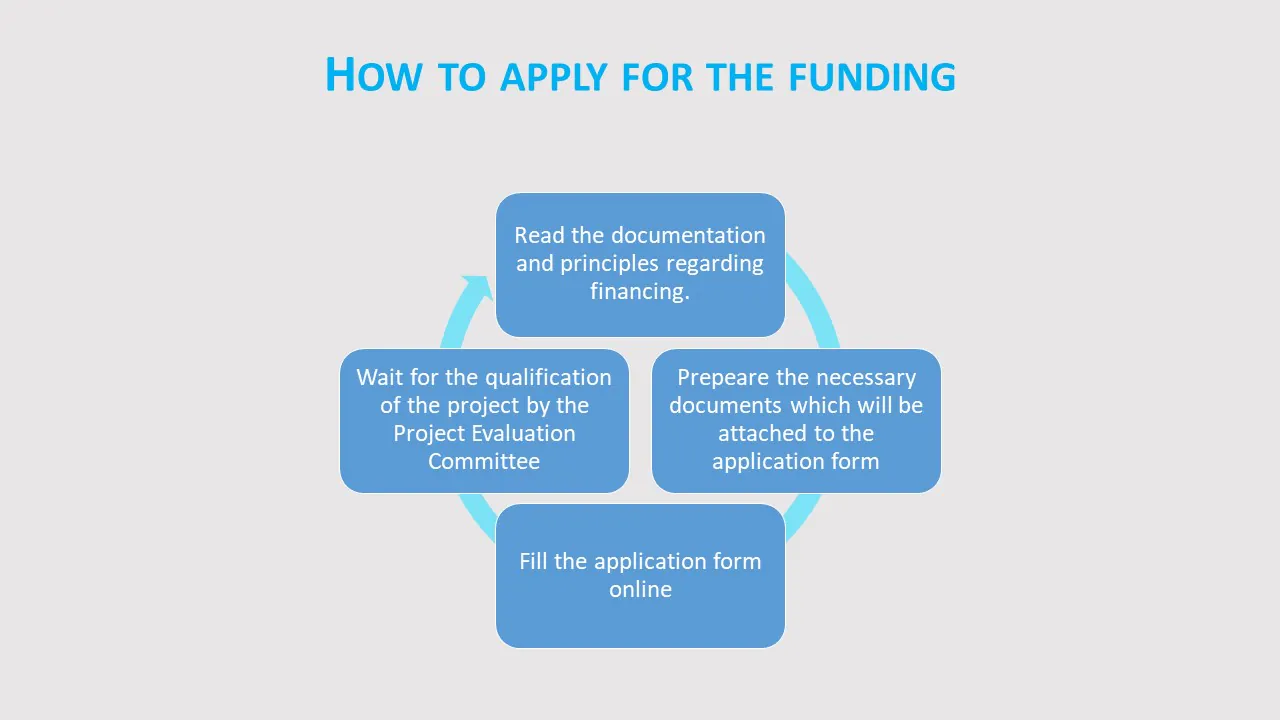 The new 45-metre-long foot and bike bridge, which was built as part of the revitalization of Ludowy Park, will serve pedestrians and cyclists as well as other recreational purposes in the future. For the lighting and illumination of the bridge a total of approx. 290 running metres of light lines, 6 accent luminaires and 7 spotlights were used. It is worth noting that the control system used ensures that the light intensity level is limited, which improves the lighting effect and at the same time reduces energy consumption.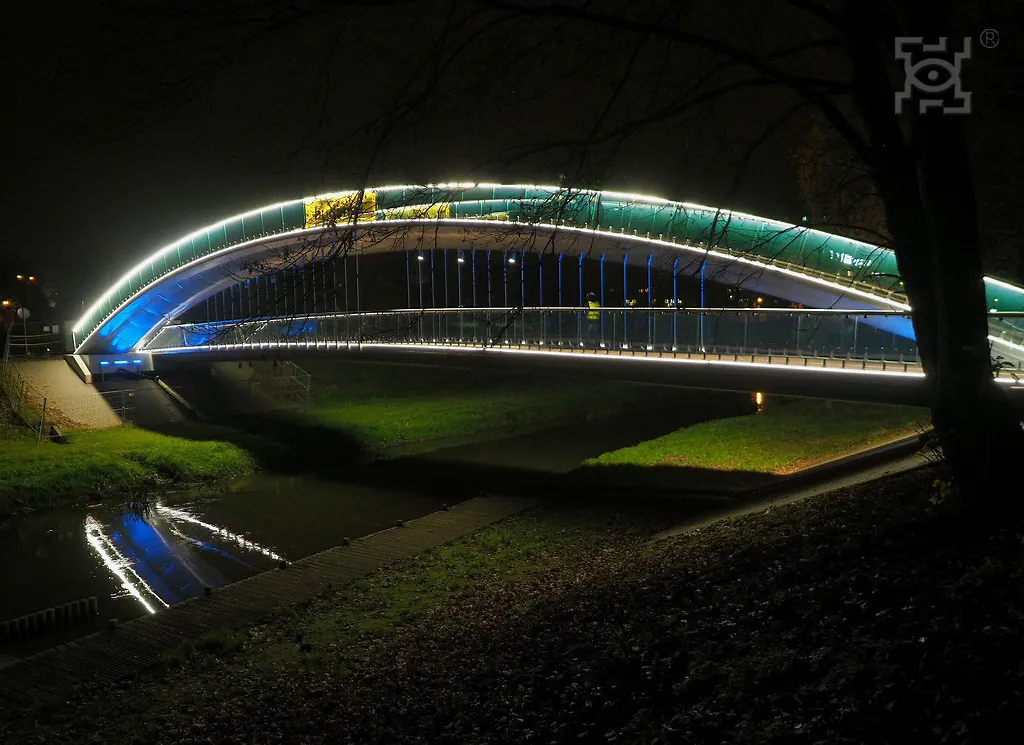 The renovation of Park Ludowy, which began in 2019, is scheduled to be completed by the end of November. The total value of the project is approximately PLN 44 million with European funding of PLN 20.5 million (funds are provided by the Regional Operational Programme of the Lubelskie Voivodeship under Integrated Territorial Investments).