New permit in the SEZ Lublin Subzone
MEDI-SEPT Sp. z o.o. received a new permit to conduct business activity in the Special Economic Zone EURO-PARK MIELEC Lublin Subzone. The company plans to expand its factory and increase employment.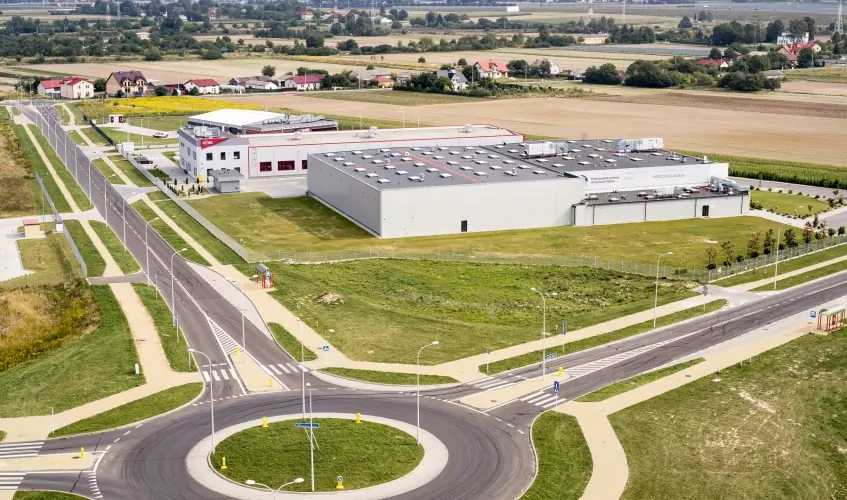 MEDI-SEPT Sp. z o.o. is a Polish manufacturer of comprehensive solutions in the field of hygiene maintenance and disinfection. The company has been operating on the market for almost 25 years providing solutions for the professional sector, including the broadly understood healthcare and industry. Currently, the company expands its activity also in the retail market. It provides the highest quality solutions for hygiene maintenance – disinfectants used by hospitals, clinics, cleaning companies and, since recently, individual consumers.
Since the beginning of 2015, the company has been operating in the Special Economic Zone in Lublin, where it has one of the most modern production lines in this sector and an innovative research centre. For the years 2018-2022, a new investment of about PLN 10 million is planned, which will contribute to the increase in production capacity of the existing production plant located in the Lublin Subzone.