New production plant built in Lublin SEZ by leading food producer in Poland
Lubella, leading manufacturer of pasta and high quality cereal products, has completed construction works in Euro-Park Mielec Special Economic Zone, Lublin Subzone.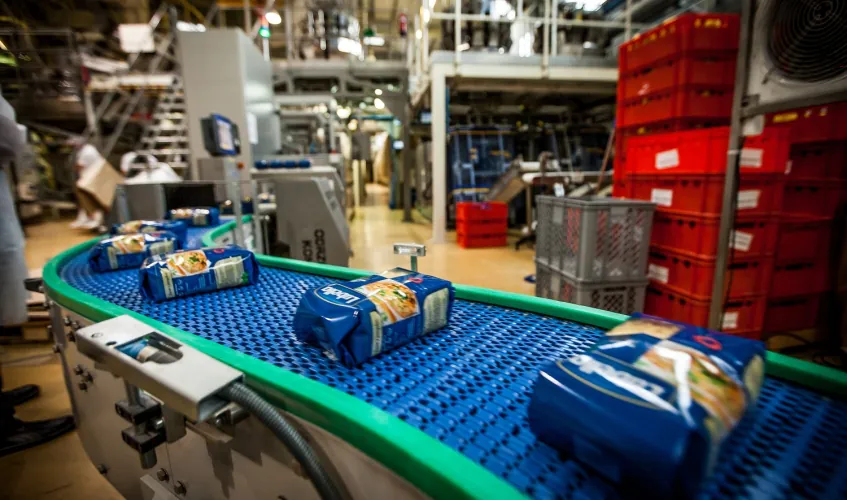 In less than a year, Lubella built production and warehouse facilities including offices and staff rooms of total floor area covering 13 thousand square metres. The facility is divided into three sections: staff and office, production and warehousing as well as technical areas. In the latter zone, one can find rooms used for operating production lines. Moreover, a modern and automatic pasta production line will be installed in the plant.
Another step in the investment project, which has already been taken, is to build a high storage warehouse equipped with an automatic pallet operation system. 26 thousand pallet storage slots will be provided in the new warehouse which is going to house twelve storage levels. Apart from being of considerable size, the warehouse has been equipped with advanced technological solutions. Being transported into the warehouse, each pallet will be identified and transferred automatically to the appropriate storage slot.  The company is planning to complete all construction works in July and all installation and technology-related works – in November 2017.
As per the investment schedule, Lubella will have completed the entire project by the end of 2018. At the moment, the investor estimates that the initial investment budget amounting to EUR 20 million has been substantially exceeded.