New SEZ permit for Lubella
Lubella, leading Polish pasta manufacturer, has just acquired its second permit to operate in SEZ Lublin Subzone. It will allow the company to build a new warehouse and expand its production facilities.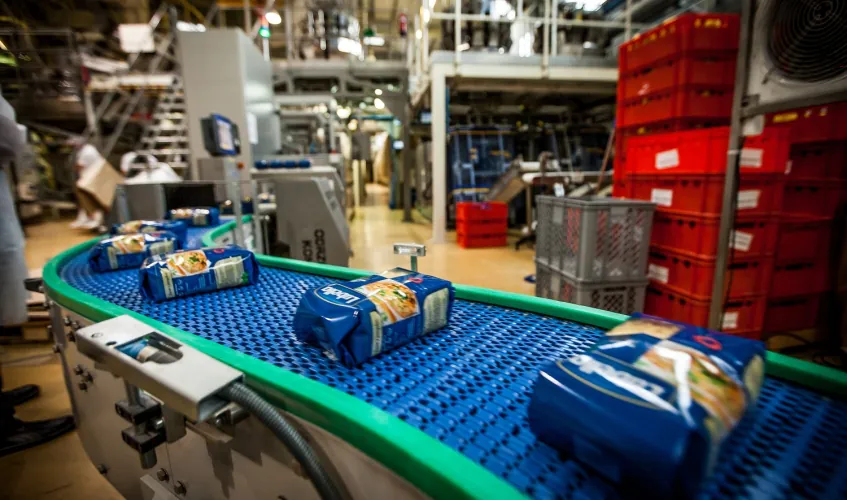 Lubella is a leader in the pasta market in Poland and a well-known producer of cereals. Lubella brand products are valued not only in Poland but also abroad – they now reach more than 20 countries, e.g. United Kingdom, USA, Belgium, Canada, the Netherlands, Ireland, Iceland, Bosnia, and Macedonia. The Company conducts business activity in the area of SEZ EURO-PARK MIELEC Lublin Subzone on the basis of permit No. 319/ARP/2015.
Lubella pays attention to the highest quality and unique taste for over 130 years. The company chooses the best ingredients for its products and takes care of every detail of the production process. Factory production is carried out under HACCP and ISO 9001:2001. Lubella is constantly evolving and deriving the best from Polish tradition and continues to enrich its offer with innovative products. To make this possible, the company is constantly investing in the latest technologies and developments in the area of production and logistics.
This year, Lubella built a modern production and warehouse complex, where it has installed the largest and most modern pasta production line in Poland. Another project involves the construction of a new warehousing facility, purchase of modern technological lines for pasta and breakfast cereals production and expansion of the mill.
The planned investment outlays will amount to more than PLN 108 million. Implementing the investment will increase employment by another 16 employees. Completion of work on the project is scheduled for the end of October 2021.