New single ticket connecting flights via Munich
On March 27, 2017, BMI Regional, Lufthansa's partner, will launch new single ticket connecting flights from Lublin via Munich. The new service offered by Lublin Airport is bringing travellers closer to over one hundred new destinations in Europe, North America and Asia.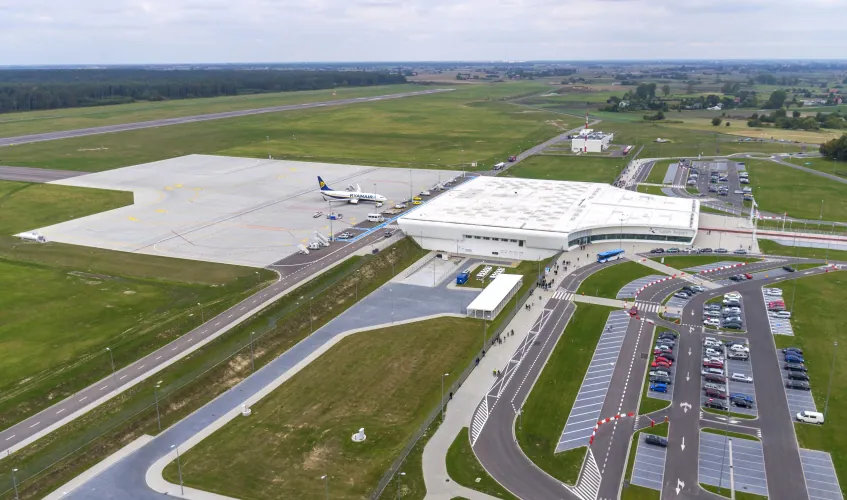 Passengers will travel by Embraer ERJ planes which can accommodate 49 individuals. The flight schedule is adapted to the morning and afternoon rush hours in Munich airport.
This day is of great importance not only to our airport but also to Lublin and the entire region. The recently established cooperation with Star Alliance allowed us to continue offering connecting flights linking Lublin with nearly any destination worldwide via Munich Airport. It took us several months of hard work to launch the service – at first, it was supposed to be a supplementary connection via Frankfurt offered by Lufthansa, which developed into a new, much better service provided in cooperation with BMI Regional – said Krzysztof Wójtowicz, President of the Management Board in Lublin Airport.
Representatives of businesses based in Lublin who declared frequent business trips from Lublin Airport had major influence on selecting the stopover airport. Everyday connecting flights via Munich Airport allow the convenience of flying to passengers who, until now, used to fly from Warsaw.