Office Market in Lublin
Sector reports and other analyses are important when choosing the right cities. Detailed publications concerning economic market analyses are a recurring element of Best2Invest. This time, we are pleased to present a Real Estate report by Savills. Our real estate experts focus on the city of Lublin.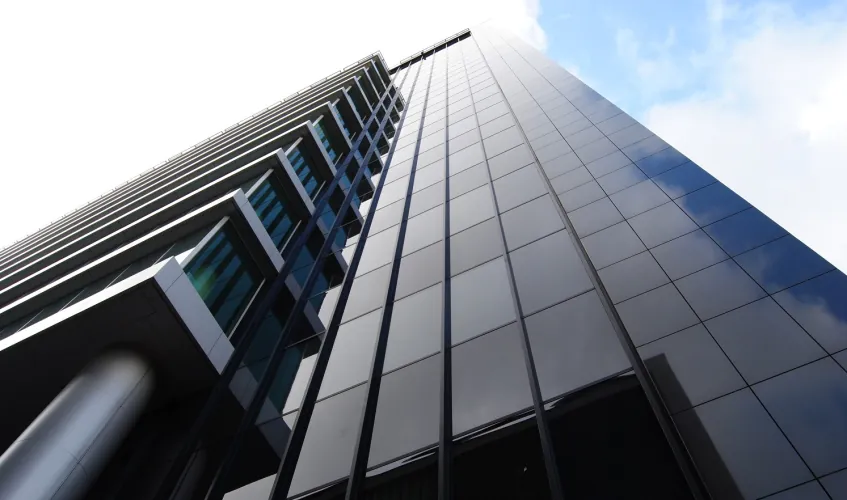 Lublin belongs to the eight largest regional office markets in Poland. As of the end Q3 2016 there was 140,400 sqm of modern office space in the city. The most popular office location in Lublin is Zana corridor with the largest office complex in the city – Gray Office Park – comprising of four buildings with total office space of over 33,000 sqm. The second largest office project is Nord Park made up from three buildings of the total office space of 13,500 sqm located in Czechów Południowy district. The most active developer in the city is Centrum Zana who developed over a half of existing office space.
Read the full report in Outsourcing&More