Panattoni Park Lublin is expanding
Panattoni Europe, Poland's leader in the industrial property market, is expanding Panattoni Park Lublin. Bin – Biuro Inżynierskie (Engineering Office) was chosen the general contractor of the 2nd stage of works.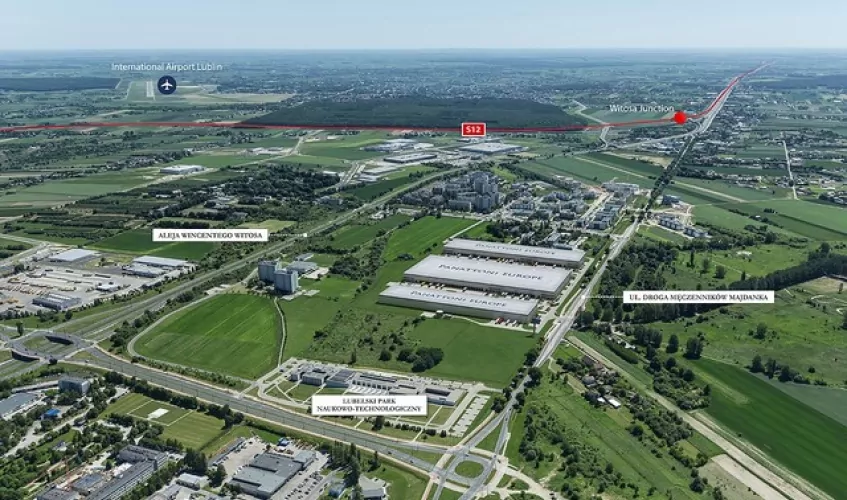 Panattoni Europe has commenced the second stage of development works on the Lublin project – 19,664 sqm are under development for new tenants: Inter Cars S.A., which will take up in excess of approx. 4,370 sqm, and Rohlig Suus Logistics, which has leased more than 2,100 sqm. It is anticipated that the current stage of works will be finalised at the end of Q3 2016.
Via propertynews.pl
More information about the expansion – panattonieurope.com