Polish Cities of the Future 2017/18
Warsaw has retained the title of fDi's Polish City of the Future for 2017/18, with Krakow remaining in second place and Wroclaw rising to third. Lublin was rated 5th in terms of human capital and lifestyle.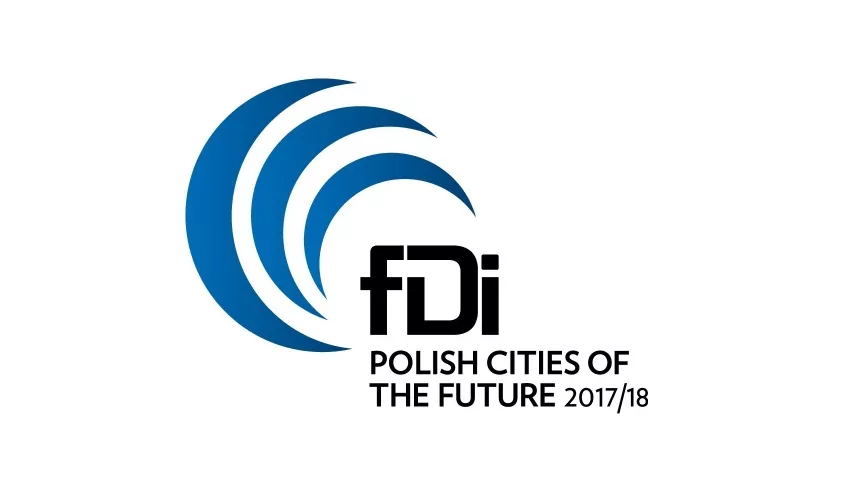 Nowhere in Poland matches the level of FDI received by its capital city, Warsaw, which has – for the second time running – been named fDi's Polish City of the Future. Warsaw attracted 392 FDI projects between 2006 and 2015, according to greenfield investment monitor fDi Markets, which represented nearly one-fifth of Poland's total inbound FDI.
Business and financial services were the primary FDI sectors, accounting for nearly one-third of total inbound FDI. The city boasts the country's highest GDP and GDP per capita figures, which have helped contribute to its first place ranking in the economic potential category.
(…)
Read the full story at fDiIntelligence.com
Click here to download a PDF version of the complete results
---
Lublin was ranked 5th in the category of Human Capital and Lifestyle both among all rated Polish cities and among large cities. Moreover, Lublin shot up 10 places to come third in the FDI Strategy category of this year's ranking. Read more here: http://www.invest-in-lublin.com/info-centre/news/fdi-strategy-winners