Protektor will invest in SEZ Lublin Subzone
Another company has been recently permitted to expand its business in SEZ Lublin Subzone. The permit will allow footwear manufacturer, Protektor S.A., to expand its production facility.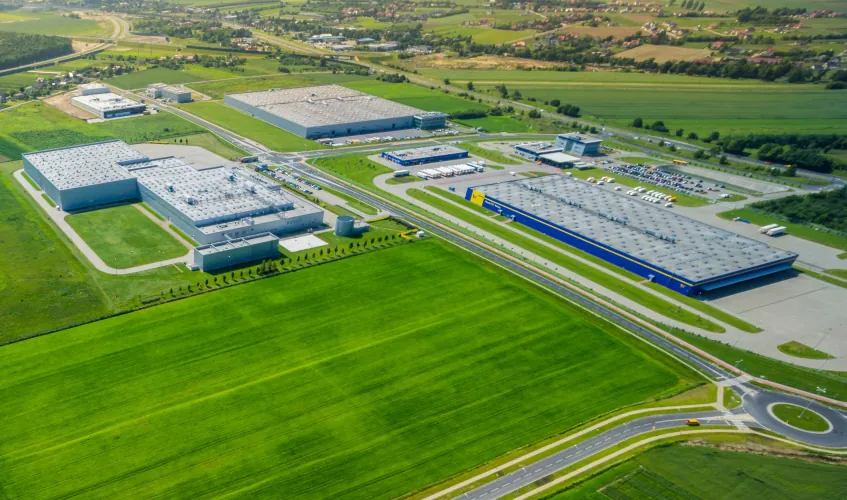 Protektor group of companies specializes in the manufacturing and sale of safety, military and specialty footwear that offers a high degree of safety: safe, professional, fire-resistant and trekking footwear for a wide range of customers, mainly from the EU area, but also from Asia, Africa and South America. Its product portfolio also includes models dedicated to niche clients, such as young people or hunters and will eventually also be offered to other groups, such as bikers, for example.
Protektor has invested PLN 20 million in the facilities and equipment in SEZ Lublin Subzone up till now. The company's production facility was officially opened last year and it occupies 7 thousand square meters. According to the latest permit, Protektor will purchase specialistic machines and other equipment to increase the production capability. It will cost at least PLN 7 mln. In addition, the company is planning to employ 10 more people.