PwC IT Services officially opens their new office
Together with representatives of our universities and colleges, ambassadors and influencers of our local IT community, we celebrated the grand opening of PwC's 9th office in Poland. The Lublin-based Customer Technology office will primarily deliver CRM solutions to their global clients, focusing mainly on Salesforce technology.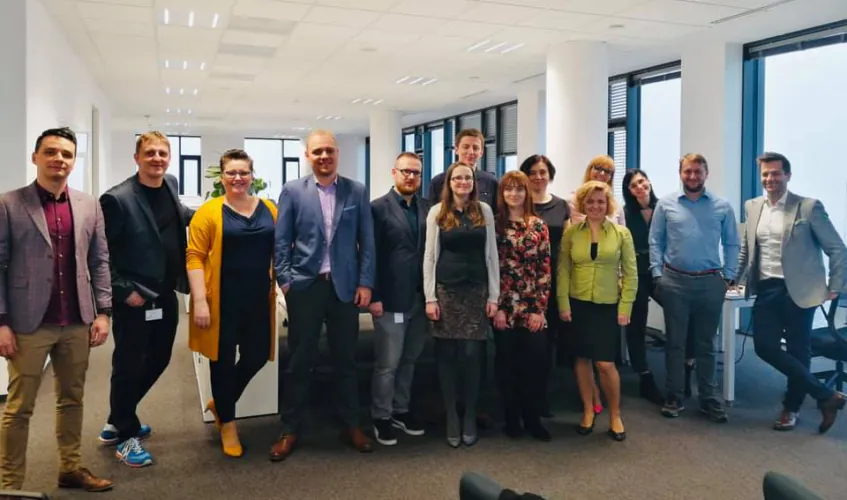 Przemysław Soroka, Customer Technology Co-leader opened the ceremony with an introduction to why PwC decided to invest in Lublin and shared the vision for growing their presence in our city. After analyzing the potential of several cities in Poland, Lublin was selected based on its strong academic potential, rapidly growing IT sector, openness and supportive approach by local authorities as well as access to modern class A office space.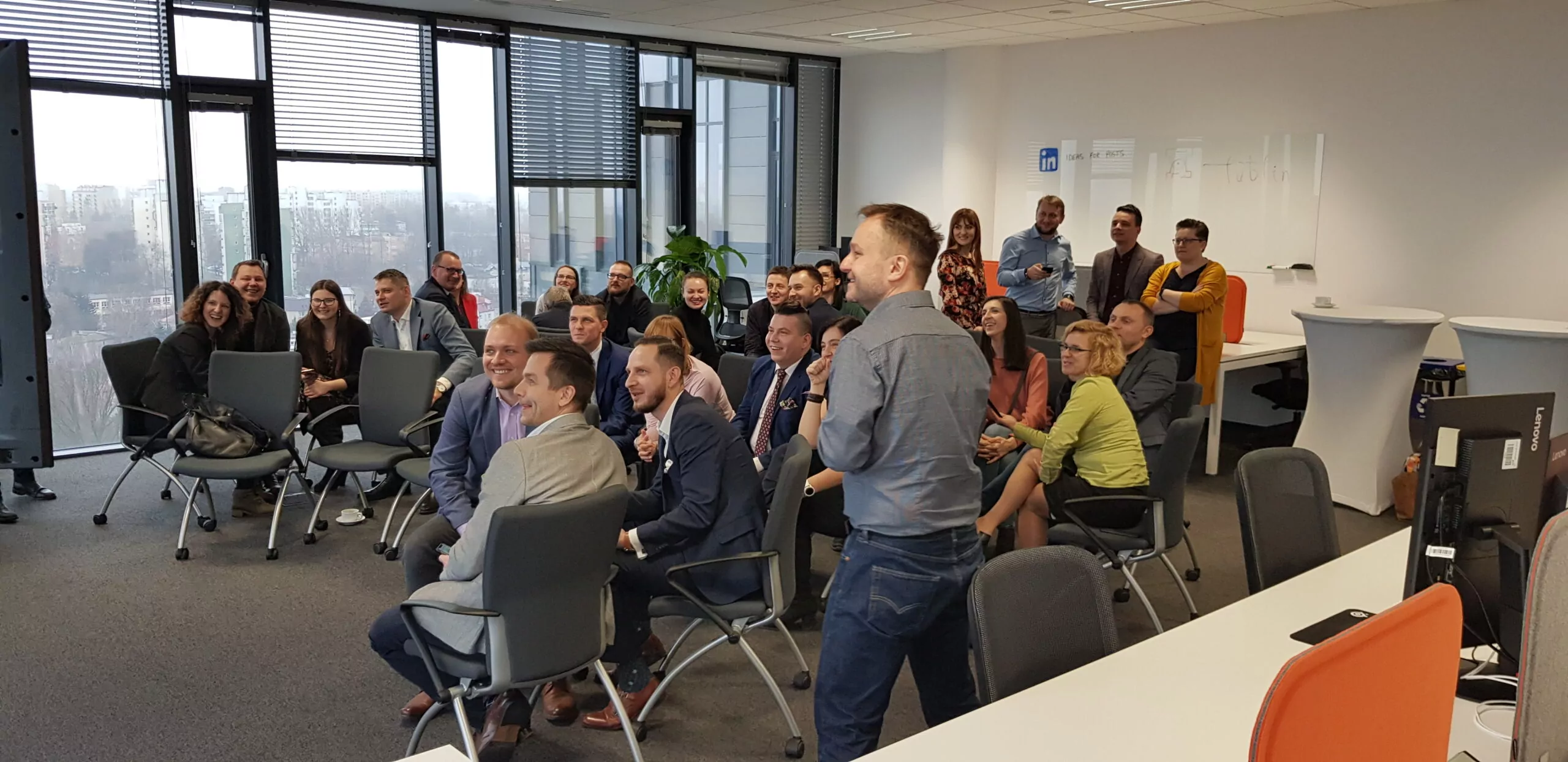 All participants were invited to take part in a fun and collaborative quiz where they all had to answer questions around the topics of Salesforce, PwC, Lublin, commercial real estate and fun facts about the city and its culture. This was a great exercise where all attendees had the chance to integrate and talk about recent developments on the market.
PwC has moved into the prestigious building CZ Office Park A. The office boasts impressive views from the 10th floor overlooking the city's panorama. With close to 400 sqm, it offers modern and comfortable working conditions for its employees. Excellent location, close to the main communication routes of the city and academic centres makes the investment extremely attractive in terms of communication.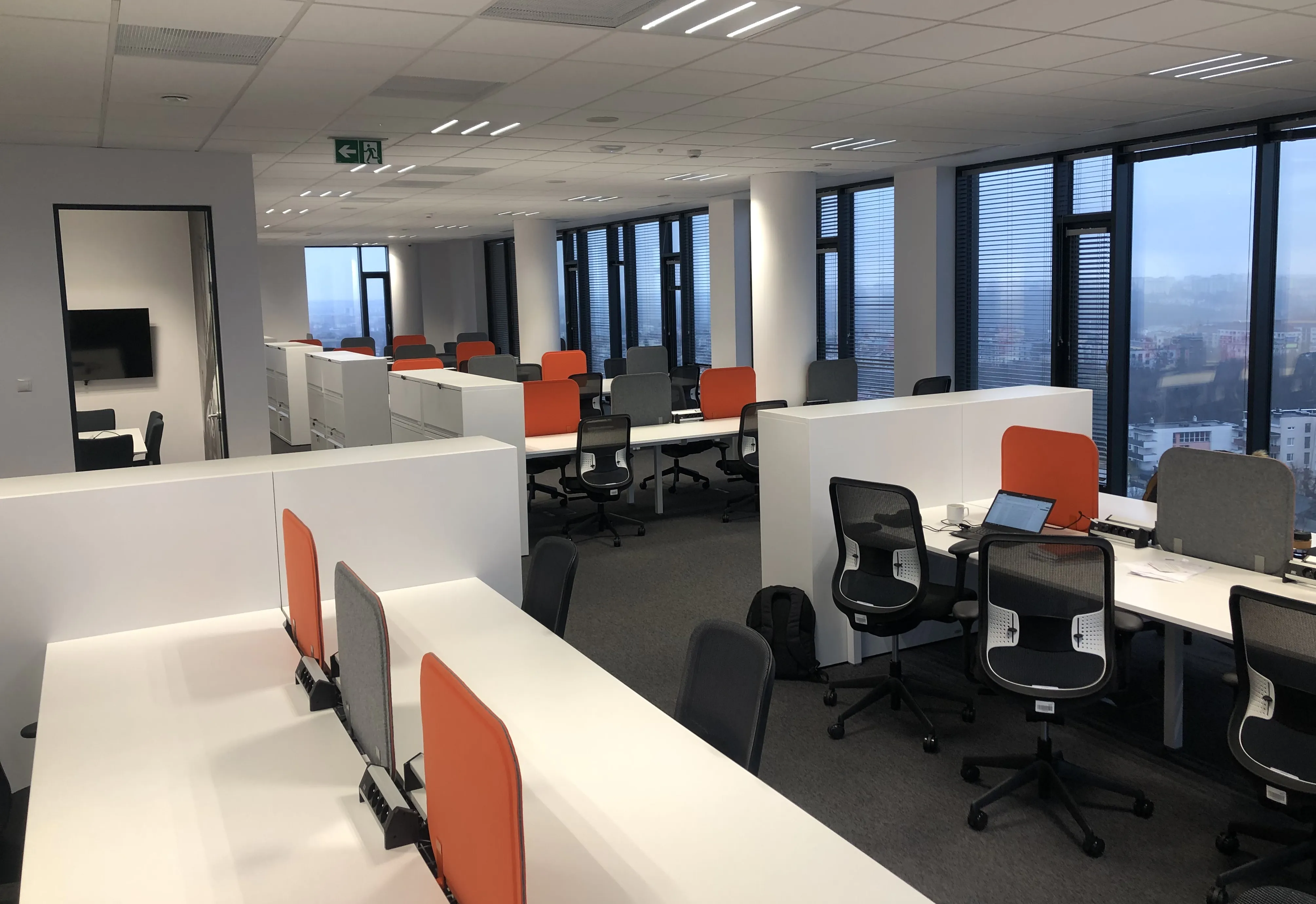 Since the official announcement of PwC IT Services coming to Lublin, they have recruited a team of 10 Salesforce specialists and are continuing to grow their headcount. PwC's purpose is to build trust in society and solve important problems, therefore the firm offers exciting opportunities to work on challenging and global projects.
PwC IT Services is determined to develop successful strategic partnerships with local universities and IT community. Thus, the Lublin office will be sponsoring the 2nd SForce meetup in Lublin on 12th February, an independent community for Salesforce and Agile / Scrum enthusiasts.
We are very pleased to welcome PwC IT Services to Lublin and we wish them all the very best.