Rental on the warehouse market. What cities are considered by tenants?
The year 2016 ended with a sensational result for the warehouse market - Rzeczpospolita reports. Companies have leased over 3 million square metres of the industrial and warehouse space. Thus broke the record for 2015, when the tenants leased 2.5 million square meters. But that is not the end of good news. According to Cushman & Wakefield experts, the beginning of 2017 showed that the market does not slow down. The results for Q1 will be excellent.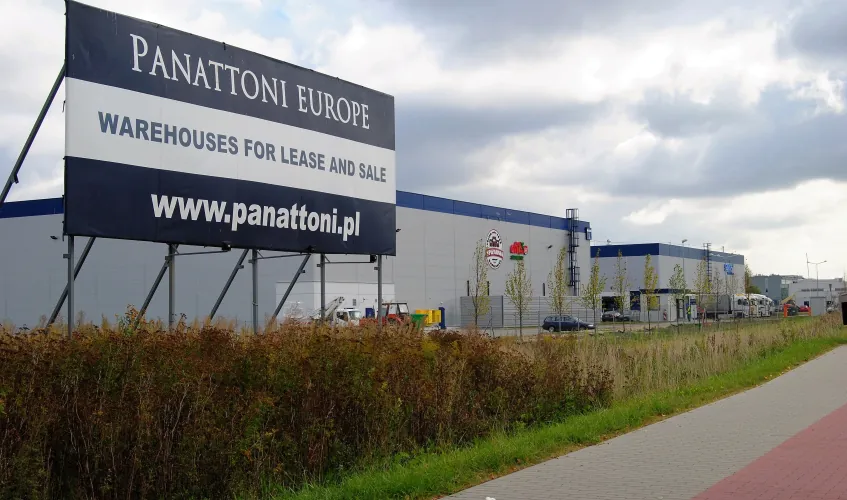 Which region of the country will be most interesting for investors this year? Where are the companies planning the largest projects?
(…)
ROBERT DOBRZYCKI, Managing Director, Panattoni Europe:
We have no doubts about the further development prospects of such locations as Bydgoszcz, Szczecin, Rzeszów and Lublin. Actually, we were the first to see their potential, providing there modern industrial and warehouse space last year. For example, in Bydgoszcz we have completed the construction of four facilities (including Carrefour), another hall has been built in Szczecin. Similarly, in Lublin – we are finishing construction of the second hall and we have started the third one. We will continue to develop these markets, but also pioneering locations such as Kielce, Opole, Września, Toruń, Białystok, and Zielona Góra should be considered. In our opinion, these markets in the perspective of 2017/2018 have a great development potential. Exploration of these markets has become strategic for us for the next two years.