Ringier Axel Springer to expand its office in Lublin
Ringier Axel Springer Polska has just moved its regional advertising office to a new location at 8 Racławickie Av in Lublin. The change is related to the planned expansion of the company's activity in this area of Poland and relocating a part of the editorial office of Medonet, one of the readers' favourite Polish health portals, to the city of Lublin.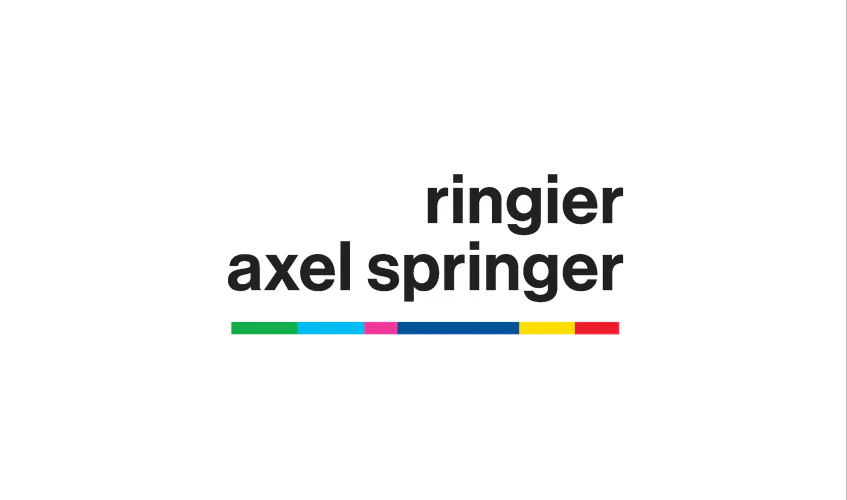 The advertising office of RASP started its operations in Lublin in early 2012 with one employee on board, and gradually grew its staff hiring sales people and journalists of Fakt or Onet. Today, the Lublin team is 15 people strong.
Medonet.pl, established in 2010, is one of the longest-running and readers' favourite health & wellness websites in Poland. It's a place where Internet users can find information relating to health and medicine, as well as advice on health issues and how to treat them. The portal presents not only easy topics, but very often describes difficult and untypical medical cases.
Ringier Axel Springer Polska is a leading editor on a digital market in Poland appreciated for its portfolio of both internet and traditional media, including Fakt, Newsweek, Business Insider, Forbes, Auto Świat and Przegląd Sportowy. Ringier Axel Springer Polska owns some of the top websites and portals in Poland, including Onet.pl.