Rohlig Suus Logistics invests in Lublin with modern cross-dock warehouse
Rohlig Suus Logistics, the largest logistics operator in Poland, is relocating its Lublin branch and increasing its operational capacity in the region by 30%. The new investment is a cross-dock warehouse that will enable the company to optimize costs related to the delivery of goods to the customers in the so-called 'last mile'.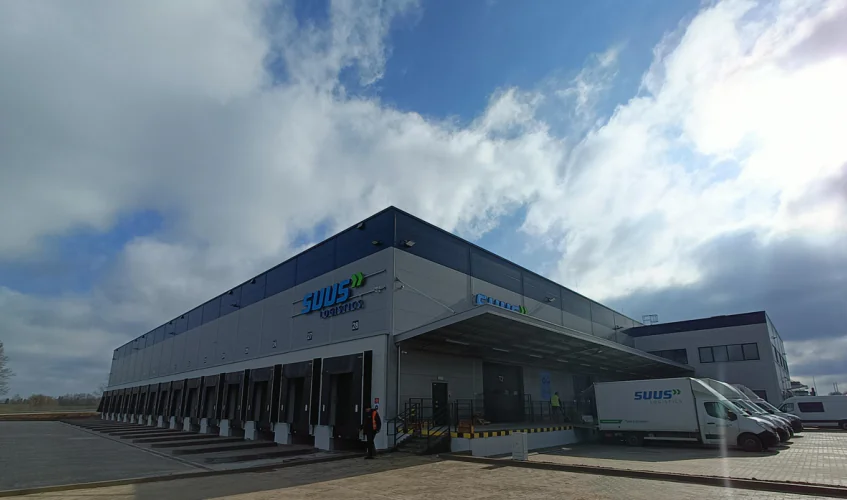 The new facility, located at 4 Józef Franczak "Lalka" Street, functions as a logistics warehouse and a modern cross-dock terminal. This enables fast and efficient handling of goods and aligns with the company's strategy for developing pallet deliveries on the last mile. This year, Rohlig Suus Logistics acquired 'Expert', a company specializing in such services, which also has its branch in Lublin. Suus also develops value-added services in the region, including picking, labelling, banding, and creating product sets. These services cater to customers in the food, furniture, industrial chemicals, automotive, and paper industries.
For the past 12 years, we have been present in the Lublin Voivodeship and have observed an increasing interest from entrepreneurs in the region. Our new warehouse is located in the Special Economic Zone, Euro Park Mielec, intersected by main transportation routes leading from the north to the south and from the east to the west of Europe. We believe that the Lublin region, with its scientific research infrastructure, access to a skilled workforce, and excellent location, has the potential to become a strategic point for global supply chains. Furthermore, it could serve as a natural logistics hub for the reconstruction of Ukraine, states Adam Galek, a member of the board of Rohlig Suus Logistics.
The combination of terminal and logistics warehouse functions allows for optimization of logistical processes. With the capacity to accommodate up to 40 trucks at a time, our new warehouse significantly enhances the efficiency of our Lublin branch. Moreover, we are increasing our administrative space nearly five-fold and adopting a modern approach to work organization. Our 'Office of the Future' style office aims to boost our competitiveness in the Lublin labour market by providing a friendly and open workspace, states Krystian Zakrzewski, director of Rohlig Suus Logistics. The building also features a special rest area designed for drivers, he added.
The new facility is currently undergoing BREEAM certification, which confirms that the building project was carried out in accordance with sustainable development principles, providing a workspace that is both environmentally and employee-friendly. The installation of solar panels on the roof will reduce energy consumption costs by powering the office and the warehouse. Charging stations for electric vehicles have also been installed in front of the facility, and insect boxes have been placed on the premises. Additionally, plans are underway to create a flower meadow.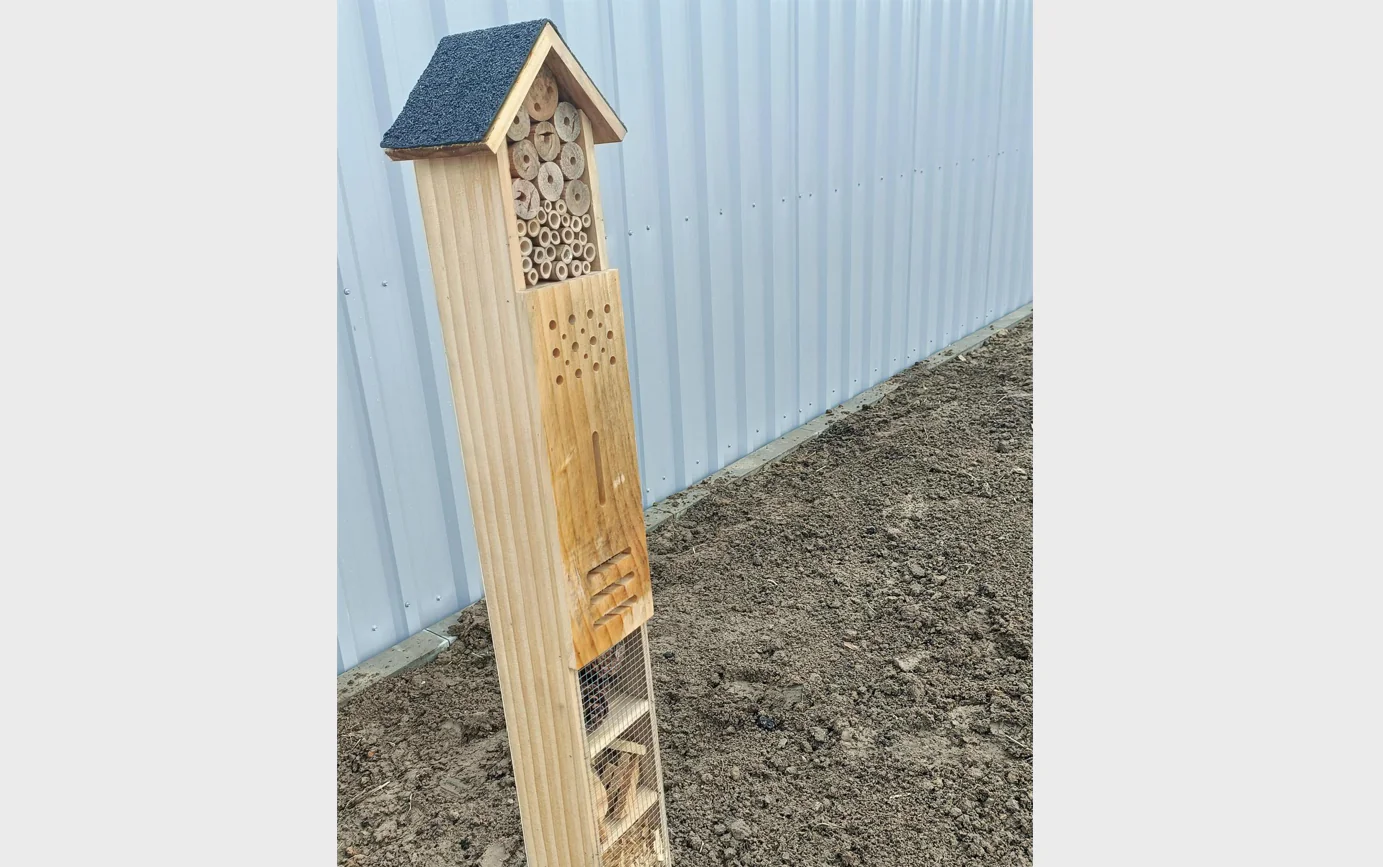 Furthermore, a Polish logistics operator has recently opened a new warehouse in the capital of the West Pomeranian Voivodeship, which also meets the highest ecological requirements and aligns with the concept of the Office of the Future.