SEZ permit for MW Lublin
Another business entity has been permitted to expand its business in SEZ Lublin Subzone. The permit will allow MW Lublin Sp. z o.o. - steel wheel producer - to expand its production plant.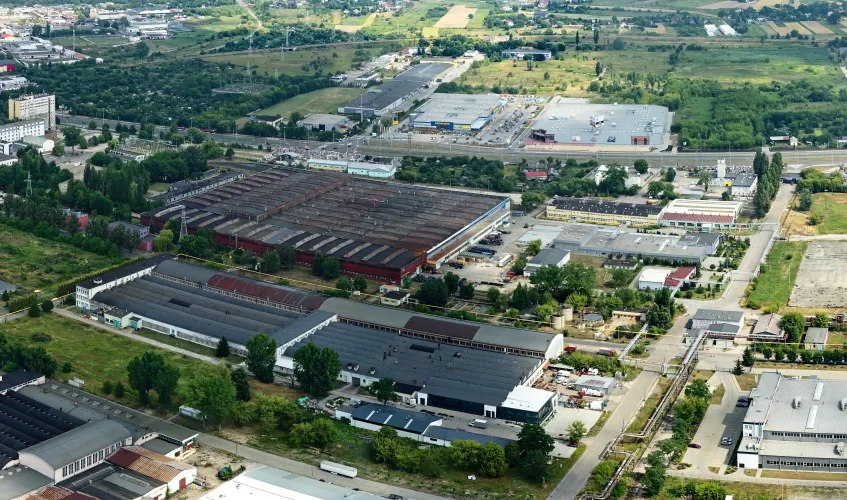 MW Lublin Sp. z o.o. operates in SEZ Lublin Subzone since October 2016. The company produces steel wheels for cars of such brands as Fiat, Lancia, Alfa Romeo, Ford, and Volvo. This is the only one steel wheel rim producer in Poland.
The company plans to expand the existing production plant resulting in an increase in production capacity. For this purpose, the company intends to incur capital expenditures for modernization work (preparation of foundations and structures for press implementation with increased 50% of force) and fixed assets in the form of machines and equipment, such as loading and unloading presses, electronic triaxial transfer system, and processing equipment, grippers, and contactless disc measuring system.
Within the project, the entrepreneur plans to incur capital expenditures in the amount of at least PLN 16.2 million. The project will contribute to the employment of 231 new employees at least 21 new employees.