The first Turck factory in Poland will be built in Lublin!
Turck, a global partner in the field of industrial automation solutions, will open its first production plant in Lublin. About 220 people will find employment in the factory located in the SEZ Lublin Subzone in the MLP Lublin logistics centre.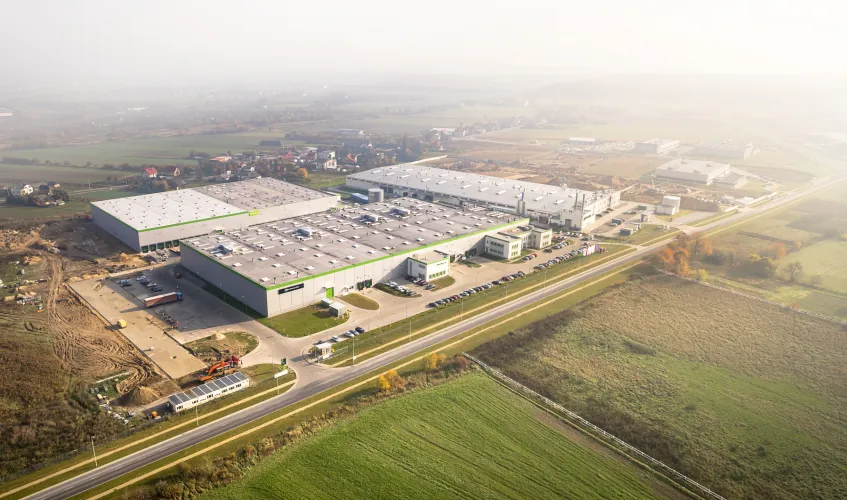 The construction of a new production plant in Poland by Turck is the result of a consistently conducted development strategy, which is based on closer regional cooperation and international exchange of experience in the field of complete solutions.
– We have chosen Poland because of the access to qualified staff, good infrastructure and proximity to our production facilities in Germany – says Olaf Walter, Vice President of Global Purchasing, Werner Turck GmbH & Co. KG.
The new Turck production plant will be located in the logistics centre of MLP Lublin. The vast majority of the available free-standing building (5700 sqm) will be used for production and warehouse, while the remaining space (800 sqm) will be used for offices. The factory, which will be opened in June 2019, will ultimately employ 220 people.
Turck is one of the leaders in industrial automation. This family-owned company currently employs more than 4,800 people in more than 30 locations and in the locations of its partners, operating in 60 countries. As specialists in sensors, fieldbus systems, connectivity, HMI and RFID systems, Turck offers production automation and process automation solutions. With their ICT solutions, they are among the pioneers of Industry 4.0 and Industrial Internet of Things (IIoT).