The future of the real estate market in Poland
Polish real estate market has good prospects for development thanks to strong economic fundamentals, CBRE analysts say.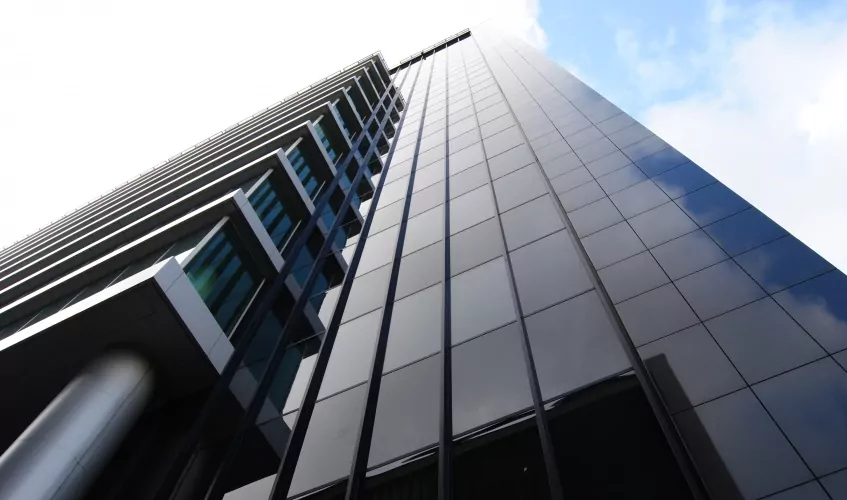 Regional office markets
In total, regional cities currently have almost 4 million sqm. of modern office space, 45% of which is A-class. Cracow (942,000 sq.m.), Wroclaw (867,000 sq.m.) and Tricity (646,000 sq.m.) are the leaders. Other cities such as Lodz, Poznan and Katowice are becoming more and more popular with both tenants and developers, and in line with other potential markets such as Lublin and Szczecin. 2016 was one of the most successful periods in the history of regional markets development, and Q1 results confirm good prospects for the future.
(…)
Commercial market
Poland currently has more than 11 million sq.m. of modern retail space. The beginning of the year did not bring any new shopping facilities. Only a large part of Auchan Hetmańska in Bialystok (5800 sq.m. of new retail space) was commissioned. Although the first quarter of 2017 was quite quiet, the market is expected to reach more than half a million sq.m. of new retail space this year. Then such projects as 'Wroclavia' in Wroclaw, 'Galeria Północna' in Warsaw, 'IKEA' in Lublin, and 'Serenada' in Krakow will be opened.
You can read full article in Polish on propertynews.pl