The high quality of Lublin technical secondary schools confirmed in the ranking
As every year, the Perspektywy Foundation has published a ranking of technical schools in Poland. In the top 50, there were three schools from Lublin. The Lublin Electronic Technical School took third place.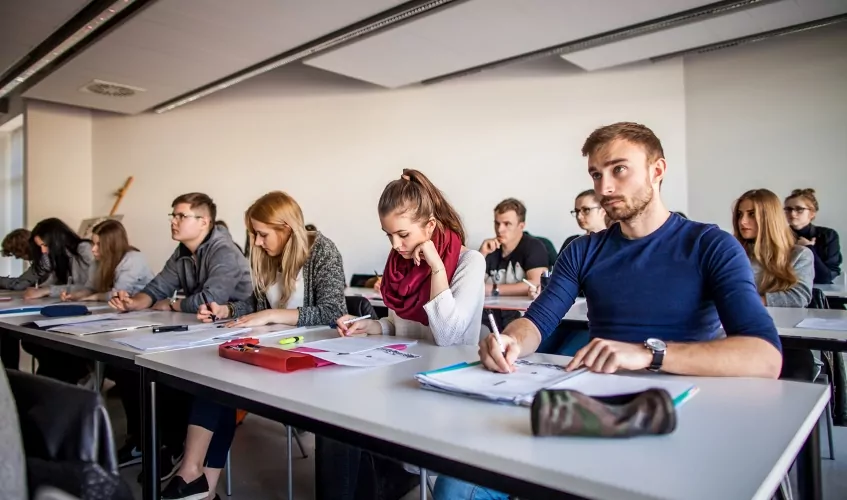 The Lublin Electronic Technical School, which in this year's edition took 3rd place, is considered to be one of the best technical secondary schools in Poland, which is confirmed each year by taking the top tenth place in the ranking, or even winning twice (in 2012 and 2013). Very high places were also taken by the Lublin Hotel & Gastronomy Technical School – 12th place – and the Lublin Building and Geodetic Technical School – 47th place.
Thanks to the high level of technical secondary schools in Lublin, the city's economy is supplying annually the market with graduates who are prepared to work, especially in the professions of electronics technician and ICT technician. It is solid support for key sectors of the Lublin economy, i.e. IT Services, Automotive and Machinery industry and Manufacturing industry. At a time when finding a well-qualified technical worker is becoming an increasing challenge, the high quality of Lublin technicians is becoming a very important reason to invest in Lublin.
---