Two new investment projects in Special Economic Subzone
GT85 Polska and ABM Greiffenberger have been permitted to run business in SEZ EURO-PARK Mielec, Lublin Subzone. The companies are planning to invest at least PLN 21.5 million and create over 60 new jobs.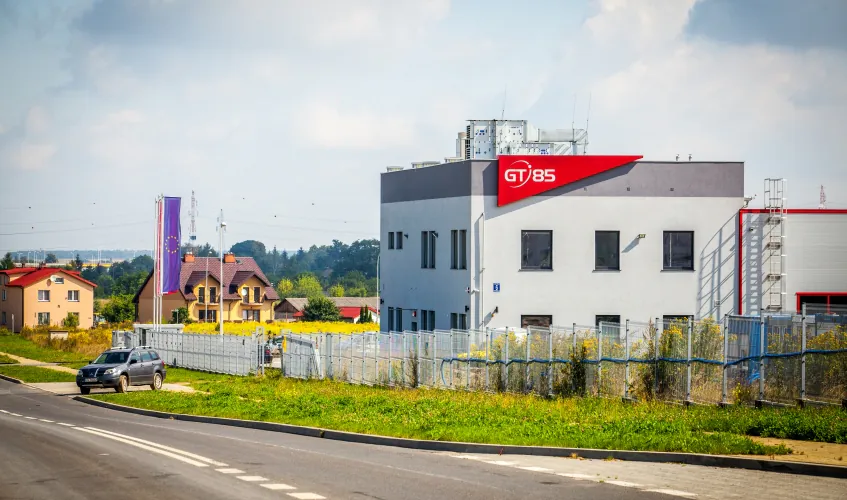 GT85 Polska leads in manufacturing industrial cleaning machines in Poland and has been strengthening its position on the market. For the last few years, the company has been paying particular attention to innovation and development, and hence, it is possible for GT85 Polska to provide the industry with comprehensive services, including production of professional equipment. The company offers ultrasonic, spray cleaning, spray-immersion cleaning machines, custom-made machines, control and measuring devices, as well as robot integration services and comprehensive services of automatising assembly line processes. All appliances are designed and assembled from scratch in production plant located in SEZ Lublin Subzone.
At the moment, the company is running its business in SEZ under permit issued in August 2013. Moreover, GT85 Polska has already obtained new permit for a new investment project  involving establishment of a professional R&D department whose members of staff are going to explore and implement new technological solutions applied in industrial cleaning. For this reason, the company is planning to build new premises complementing the existing facilities. As part of this project, GT85 Polska is also going to purchase fixed assets needed to increase its existing production output. Furthermore, the company intends to purchase intangible assets, professional 3D design software as well as technical control, planning, and management software. Additionally, it is planned to create ten new jobs and incur investment expenses amounting to no less than PLN 4.5 million.
The second investment project is going to be implemented by ABM Greiffenberger being run in EURO-PARK Special Economic Zone in Lublin, under permit granted in 2013. The company manufactures electric motors applied in a vast array of devices and vehicles. Currently, ABM Greiffenberger, which is a part of Senata GmbH concern, makes approximately 300,000 motors and drives annually.
The company has decided to carry out a new investment project involving increase of its existing production output. As part of this project, ABM Greiffenberger is planning to purchase a wide range of machines and devices, including thermal assembly ovens, modern assembly lines,  forklift trucks, automatic racks, control equipment, computers and software. The company is going to invest no less than PLN 17 million. As a result of the project, the existing team of 166 members of staff will be extended to at least 216.
In 2016, six new permits for running business activity in the SEZ Lublin Subzone were granted.