Varroc Lighting Systems will build a plant near Lublin
Varroc Lighting Systems, a manufacturer of innovative lighting and electronic systems for cars, will employ a thousand people. Its factory and research and development centre will be built in Niemce near Lublin.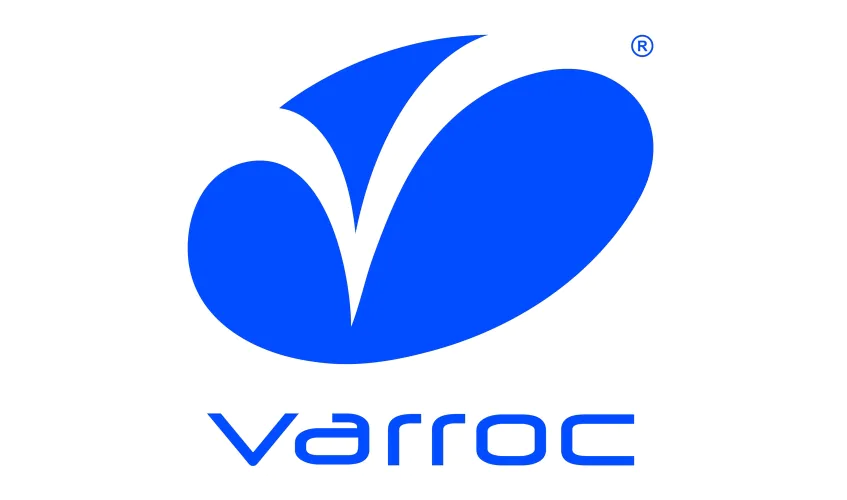 – This will be the largest investment in our agglomeration in recent years – emphasises Mariusz Sagan, Head of the Strategy and Investor Relations Department, the City of Lublin. – The company needed space that we were not able to provide in Lublin itself – he explains.
– Preparation of the land for the investor took two years – says Tomasz Karman from TNGS company dealing with the sale of investment areas. The Lublin District Starost Office has already issued a building permit for a part of the complex. – The decision is final. The investor has the right to start the construction – confirms Katarzyna Golan from the Lublin District Starost Office.
The plant will be built by Panattoni, which builds and leases production and warehouse halls to other companies. The investor plans to construct buildings with an area of approx. 90,000 sqm.
The new factory may be opened in the middle of next year. Recruitment of employees has already started. – There will be work for a thousand people here – says Sagan. Access should not be a problem, as the planned plant is located close to the national road no. 19 and the railway station.
---
Source: Dziennik Wschodni