Yet another boost to the city's mobility – welcome to Lublin, Uber!
Uber, a global taxi app, launches in Lublin. On 27 August Uber drivers started operating in the city.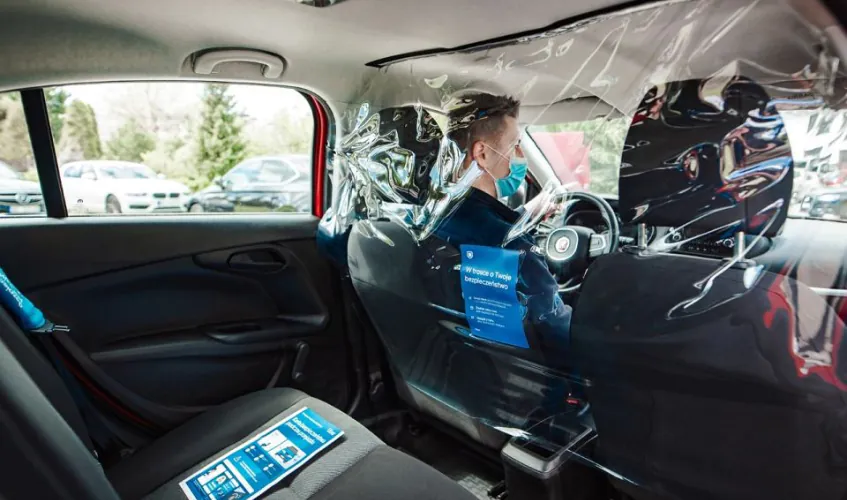 This is another step towards building the company's presence in the city. In 2017 Uber has opened its business support centre to handle with customers issues and assist the company's drivers. In 2019, the company then began offering restaurant deliveries via Uber Eats service.
This is the first expansion of Uber into a new city in the last four years. The service is now available in 8 Polish locations: besides Lublin in Warsaw, Cracow, Tricity, Łódź, Poznań, Wrocław and Silesian Agglomeration.
"For us, Lublin is a particularly important location in this part of Poland. Three years ago we made a decision to open one of our largest and most significant BPO centres in Europe here. This decision proved to be the right one, as did the introduction of Uber Eats app. Thus, the launch of the driver platform is the next step in building our partnership with the city and providing modern and safe services to its citizens" – says Michał Konowrocki, Managing Director at Uber Polska.
By entering Lublin, Uber joins its Estonian competitor Bolt, which has been operating in Lublin since 2018. Together with carsharing company Panek, the two make a significant contribution to increasing smart mobility in Lublin.