Logistics Centre Go East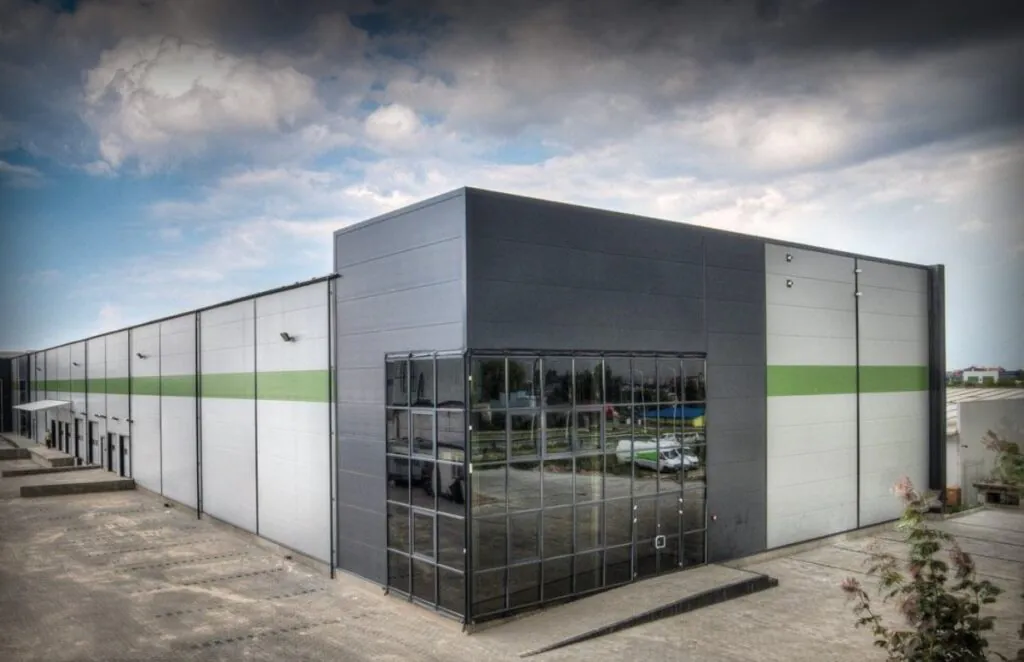 Total warehouse space: 6,400 sq m
Available space to rent: 0
Building class: A
Building height: 8 m
Purpose: Wareouse and office
back to the category
I'm proud that I could experience the rapid development of the city over the years and that I can work now for its community
Barbara Sokolnicka
Investor Relations Manager
Sectors:
Food Processing
Other industrial sectors
Logistics
Mail:
Phone:
Languages:
Polish, English, German
Summary:
For the last 5 years Barbara has been dealing with investment projects, successfully attracting new investors and assisting them at every stage of the process. Her professional background is a 12-year-experience in private sector with focus on international trade and services in DACHL countries. An individual approach to each project, encouragement and reliability are priorities to her. As Investor Relations Manager, Barbara is the contact person to those who look for an appropriate location for their new operations in the production sector.
After hours an enthusiastic choir singer and a dog lover.
I'm proud that I could experience the rapid development of the city over the years and that I can work now for its community