Special Economic Zone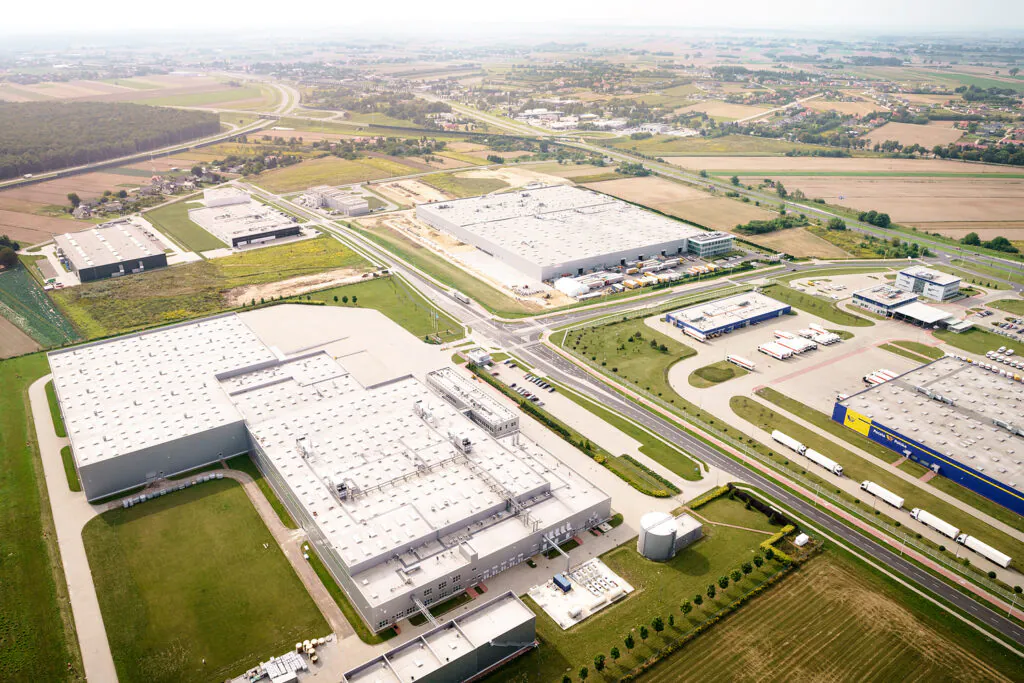 The SEZ Lublin Subzone was established on September 24, 2007, in a total area of 70 ha. Over the years, the Lublin Subzone has expanded, successively in 2009, 2010, and 2015, and now covers an area of 128 ha.
The location of the Lublin Subzone is not accidental. The land occupied by the SEZ is situated in the southeastern part of the city, in the Witosa Street area, close to the Lublin bypass road, the S-17 expressway junction, and Lublin Airport. It is the most favourable location for all entities investing there.
Currently, the Lublin Subzone is almost fully developed, with 84 investors finding convenient conditions for development in that area. Eighty-two companies have completed their planned projects, employing a total of 6,395 people, of whom 4,629 hold new jobs, and 1,766 have retained their jobs. The value of the projects completed so far exceeds PLN 2.40 billion.