Witosa
48 Doświadczalna St, Lublin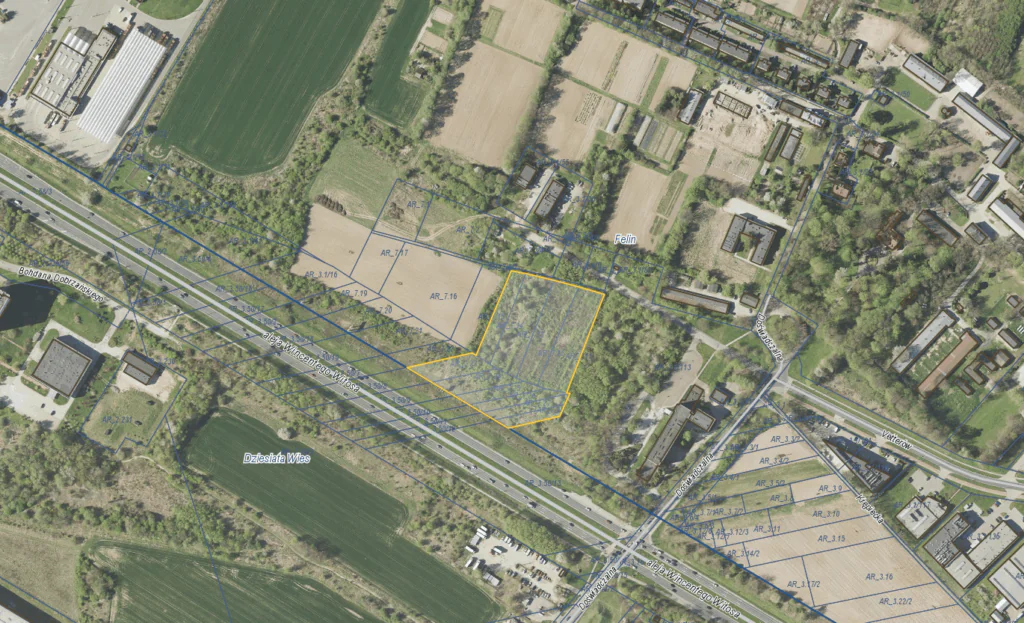 Total area: 1.4 ha
Legal status: owned by a company adn private persons
Zoning plan: yes, areas of economic activity with the admission of single-family housing development
Communication availability: planned roads and Krępiecka St.
Present usage: unused
Media: electricity, gas, water supply, sewage discharge: on plot and in technical area of Krępiecka St. and Witosa St.
back to the category
Get out of the box – think and act unconventionally
Igor Niewiadomski
Head of Investor Relations
Sectors:
Automotive & Machinery
Other industrial sectors
Healthcare
Mail:
Phone:
Languages:
Polish, English
Summary:
Graduated in economics (specialty: international business) as well as finances and accounting (specialty: financial institutions and services). I have always been into maths, numbers, and logic. At university, I developed an interest in data analysis and business services. Because of my passion and involvement, I was hired by Municipal Administration of the City of Lublin and participated in establishing a team providing investment services. Consequently, immediately after graduation, I became a part of the group whose members actively support local businesses and succesfully attract new investors.
My pastimes include new technologies and automotive industry, motor sports in particular.
Get out of the box – think and act unconventionally